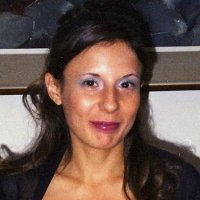 russell barbara
Romance, Fantasy, Teen & Young Adult
I'm an entomologist and a soil biologist, which is a fancy way to say that I dig in the dirt, looking for bugs. Nature and books have always been my passion. I was a kid when I read The Lord Of The Rings and fell in love with fantasy novels.
When I discovered cosy mystery and crime novels, I fell in love with Hercules Poirot and Sherlock Holmes. Then I grew up and . . . Nah, I'm joking. I didn't grow up. Don't grow up, folks! It's a trap.
A book is a mirror; if an ass peers into it, you can not expect an apostle to peer out.
G. C. (Georg Christoph) Lichtenberg